I am an FPV Drone pilot specializing in Real Estate, Interior Fly-Throughs, and Commercial Projects.
I can say that now, as I have spent the past year or so learning how to do it. I can say, it's no easy. That's why there aren't many of us (relatively speaking) doing work for Real Estate, or Commercial Projects.
If you don't know, FPV means "First Person View." The drone is flown with goggles on, and you see and fly from the drone's camera. It is an immersive flying experience. When I am flying through a home, I could be outside in my car while the drone is inside. It's very cool.
Currently, I am doing FPV work in the Boulder, Denver and Longmont areas.
Here is a short sample clip flying into a home through a window. At about 15 seconds in, you'll see me enter the house, fly around the kitchen, upstairs, then back down.
My FPV setup(s):
I started learning on a Cinelog 25. This is the go-to drone (historically) for interior flythroughs.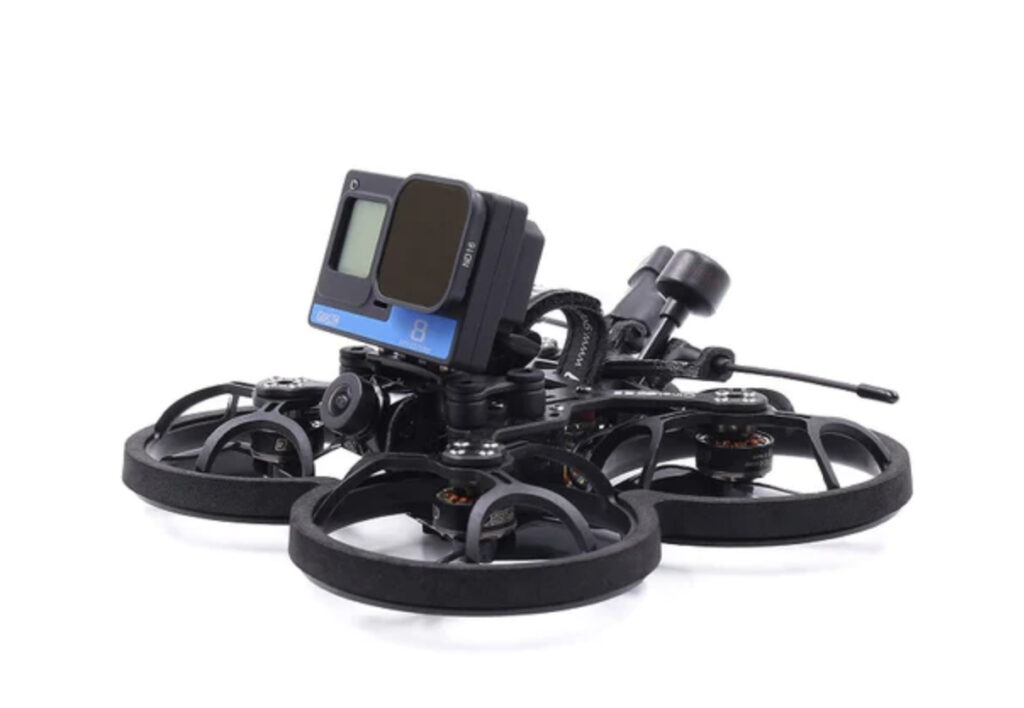 This is a traditional Cinewhoop-style drone. The camera I attach is a "Naked GoPro 8" which is a GoPro stripped down of all non-essential parts to make it as light as possible.
This drone was not easy to learn how to fly. Wow it took some practice.
I also have a DJI Avata, and have strapped a GoPro 11 Mini onto it. The drone is strong enough to carry an additional camera. I wanted the GoPro 11 since it has far better quality (10-bit color namely) than the on-board camera for the Avata.
My DJI Avata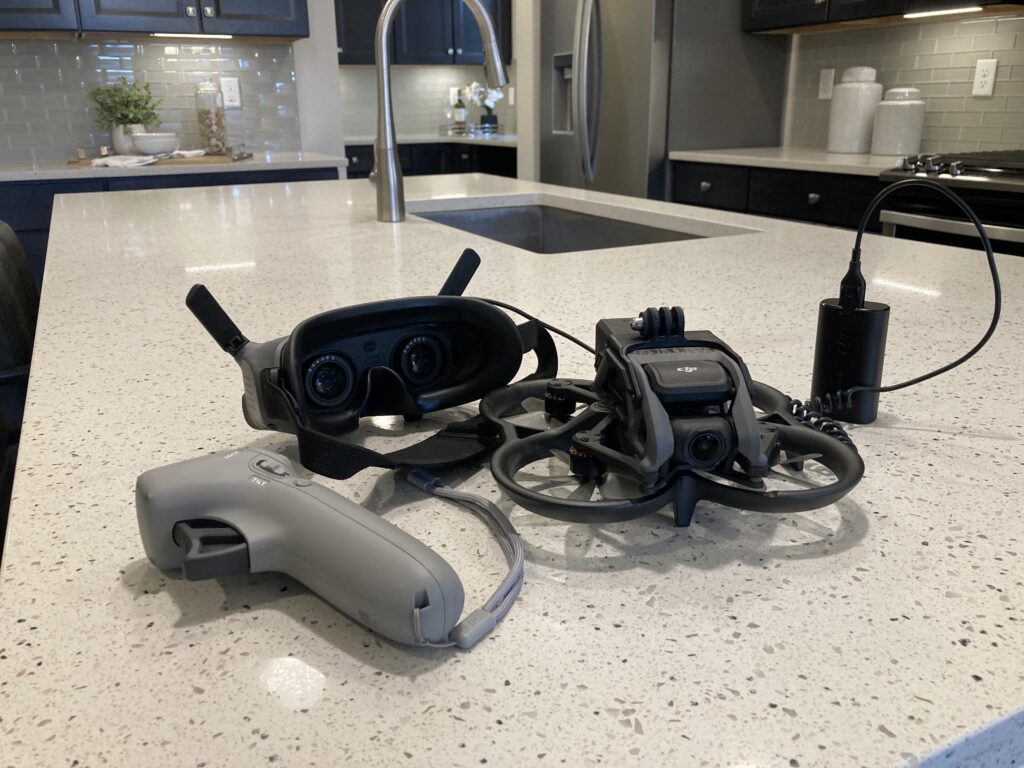 The GoPro 11 Mini