My new hometown of Erie, Colorado has some very charismatic buildings, homes and even churches.   Lately, the evenings have had some nice light, so I've been out doing some photography of the local real estate and other buildings here in Erie.
One of my favorite subjects was the library and community center here, as well as the church across the street (St. Luke Orthodox)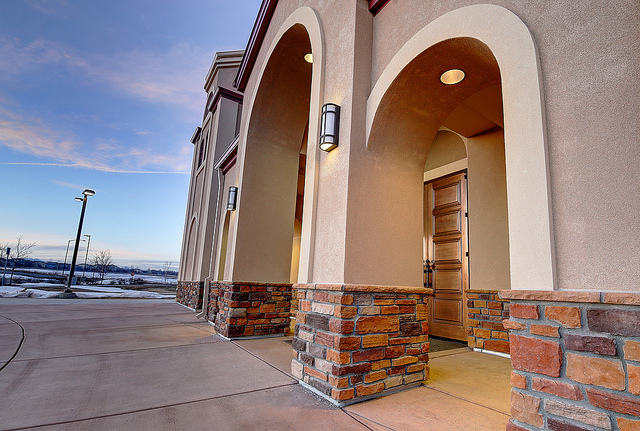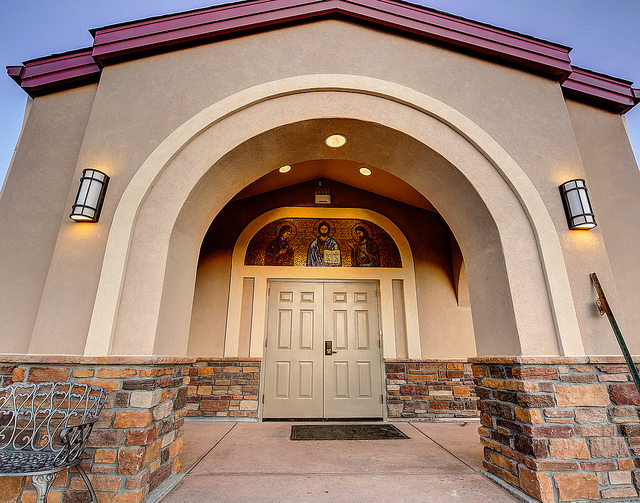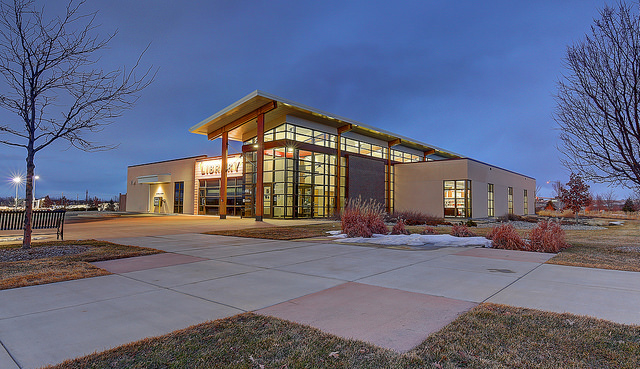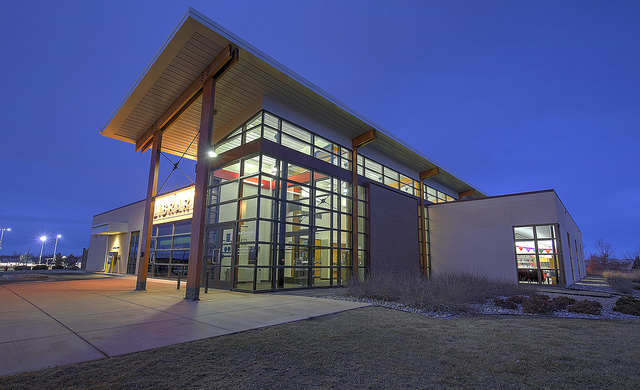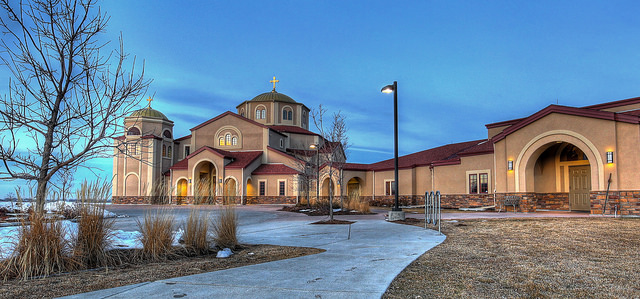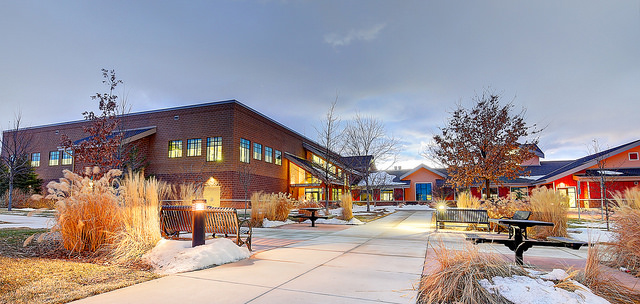 I am very much looking forward to Spring and Summer when there are flowers, green grass, and longer days.    Should be very good for the camera!