David sent me an email with some examples of his photography and I was so impressed that I hired him immediately to start photographing my listings. I saw that his techniques went far and beyond what other photographers do and his prices were reasonable. David always manages to get my rush jobs done on time even when it seems like every listing was a rush job. David also did some photo and video sessions for me for promoting my business. He even did a billboard session for me! I have agents asking me all the time who my photographer is many of them are working with David to this day. I highly recommend hiring David. Every client that has met him has commented to me how much they liked him
– Shawna Blair, Owner – The Colorado Real Estate Group
***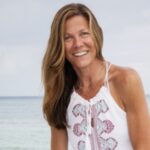 "Whether old school print media or our current fast paced, technology filled lives of online research, first impressions remain the essence of a captive, return audience. David's genius – his expertise and keen perspective within his surroundings – melds us with these settings such that we are right there…engrossed in a favorite novel in the study, stomach growling over the dinner being sautéed in the kitchen or smelling the grass as we play a pickup soccer game in the backyard. He puts us right there while managing to present each space with its best foot forward. He brings light and a uniquely artistic eye to every room and captures what makes each home uniquely special, often achieved with his unparalleled drone skills.
And as one would expect, working with David is an a b s o l u t e pleasure. I am asked daily by colleagues, clients, builders, and architects –
"Who did your photography? It is incredible!" And each time I'm asked, I smile because David is all that. Incredible."
– Meghan Bach, Colorado Landmark Realtors
***

"David is by far the best photographer I have found. As a realtor, finding someone you can count on to not only capture the perfections of the homes but to be responsive is so important. I never have to wait to hear from him or to receive the photos. His attention to detail is perfect! I would highly recommend David, especially for your Real Estate listing needs."
– Cheri Brandon, Brandon Realty
***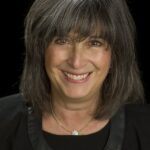 "I didn't know I was looking for a new photographer but when I saw my Realtor friend's photos on her new listing, I knew I needed Dave Besnette's talents.
Dave is so easy to work with, has an amazing eye for lighting and detail. He captures the beauty of each room.
I have used Dave several times, I have recommended him and I look forward to working with him again."
– Peggy Spiro, Spiro Realty Group
***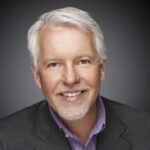 "In real estate, somewhat like dating, first impressions are vital. Shopping for a home these days is easily compared to seeking a mate on Match.com and the other dating websites. Well over 90% of home buyers conduct their initial shopping through the Internet so excellent photos of a property are critical. David Besnette has been my 'go to' for listing photos for a couple of years and continues to please and impress my clients and me. He has also impressed several of my colleagues such that he is now their 'go to' photographer, videographer, and FAA-licensed drone photographer. David puts equal quality and effort into $300,000 properties as he does $3M properties. My business and professional presence are most definitely enhanced by David's skills and artistry."
– Brett Sawyer, Colorado Landmark Realtors
***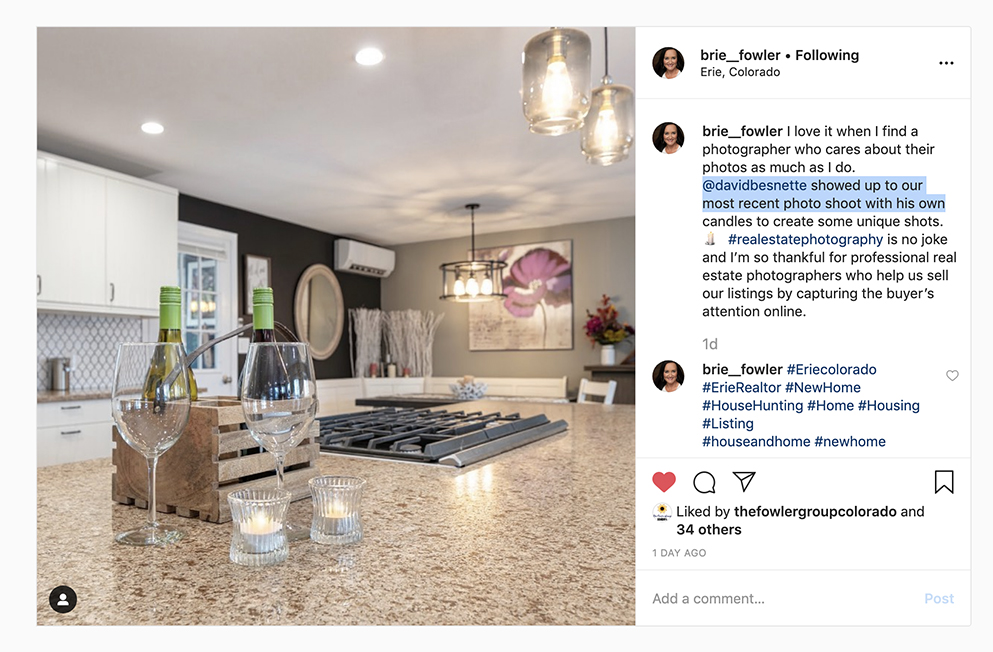 I love being referred to as the "Amazing Photographer" 🙂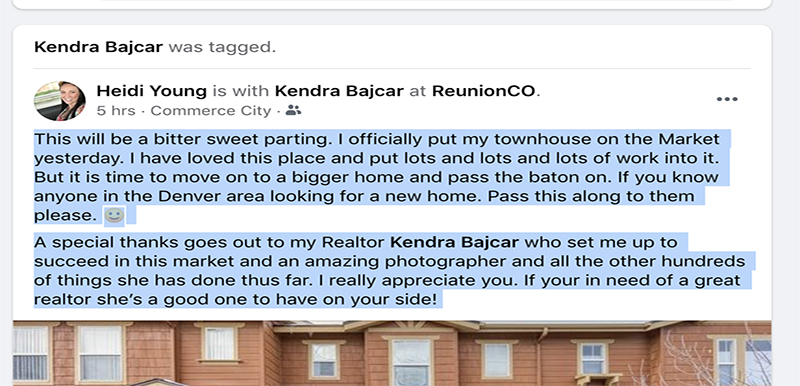 "You seriously have the best photographer in the business"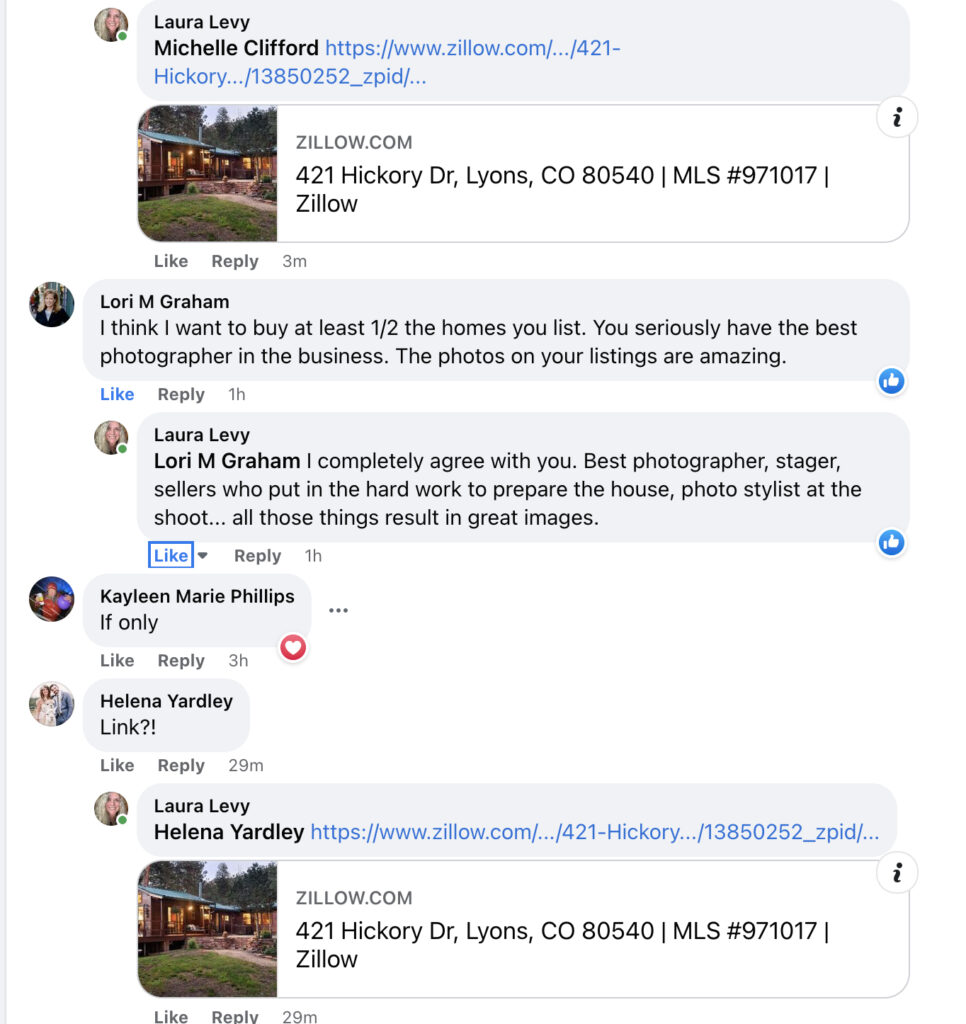 "Postcard worthy photos"