Town of Erie, Colorado Photography
I have been doing photography for the Town of Erie, Colorado for several years. It's great fun for me and very rewarding.
I do a lot of the photography for the Erie Community Center's programs, sports, Erie Parks and Recreation, and kids events. I also do photos for the Town's special events, and occasionally for the City Government, and even Drone Photos!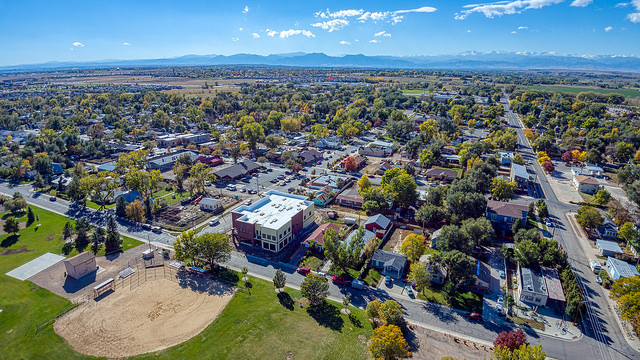 You can see more on my Flickr page.
Here are some of the albums and covers I've done:
Catalog Covers