I am an FPV drone pilot serving Boulder, Denver, Longmont and many areas of Colorado.
Here is a full flythrough of an Historic Home in Longmont.
A "Coming Soon" video tease of a Luxury-home in Broomfield, Colorado. All interior shots are with an FPV
Custom drone flown with goggles capable of flying indoors capturing stunning flythrough videos.
Sending it through the door!
Custom quote per project.
FPV is great for:
Transition shots: Flying through the front door, in and around open areas etc. Example: https://vimeo.com/803673810 at :15 and :41 you will see FPV transition clips (the 2nd one flies right over the kitchen island).
Full flythrough of entire home
My Setups
I use a DJI Avata, mounted with a GoPro Hero 11 Mini. I have 2 cameras running at the same time. The On-Board camera for the Avata does head-tracking so I can pan up and down when I capture video. Both cameras have 4k-5.3 k resolution and 10-bit color (which is amazing).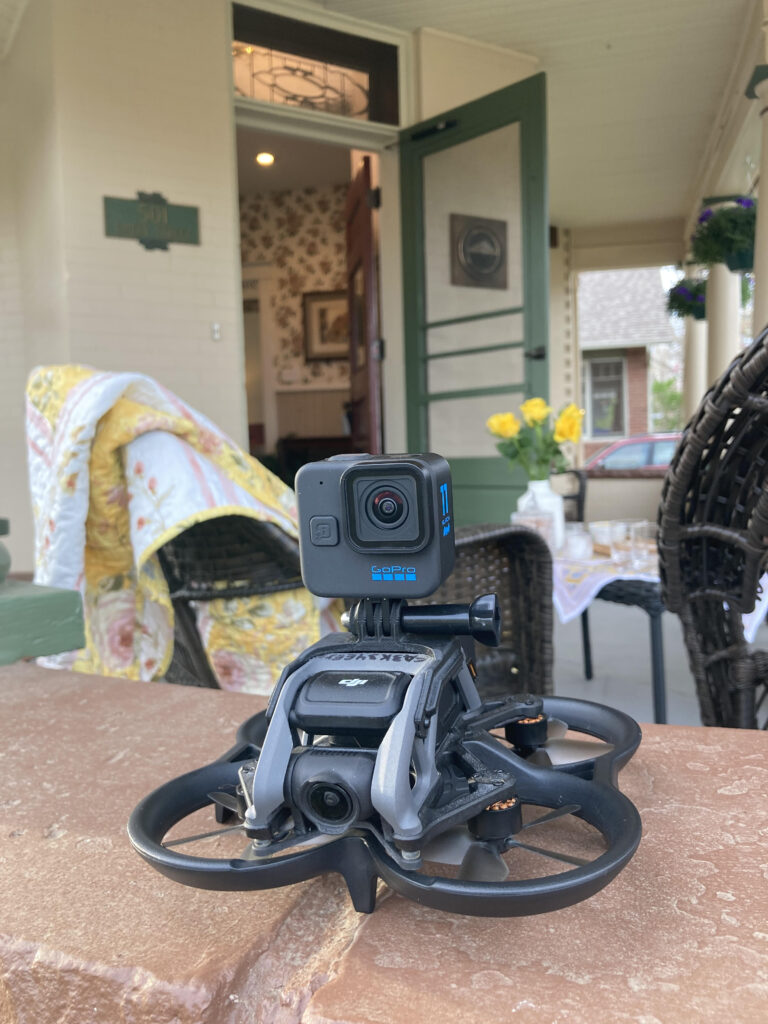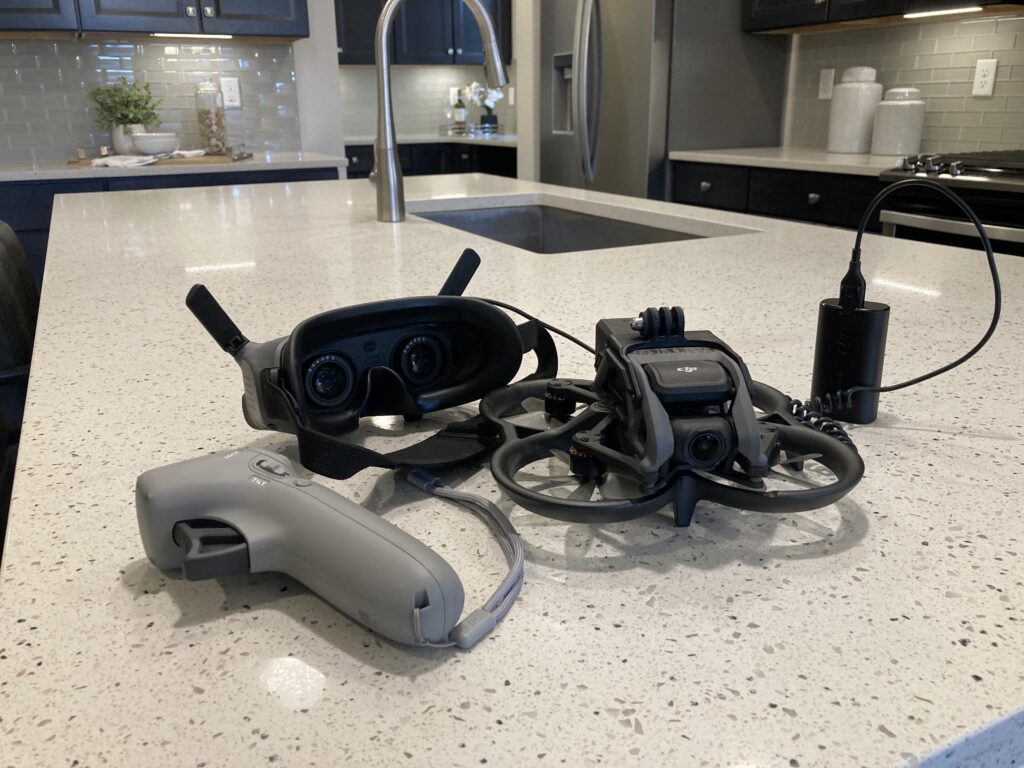 I also have a GEPRC Cinelog 25 with a GoPro Hero 8.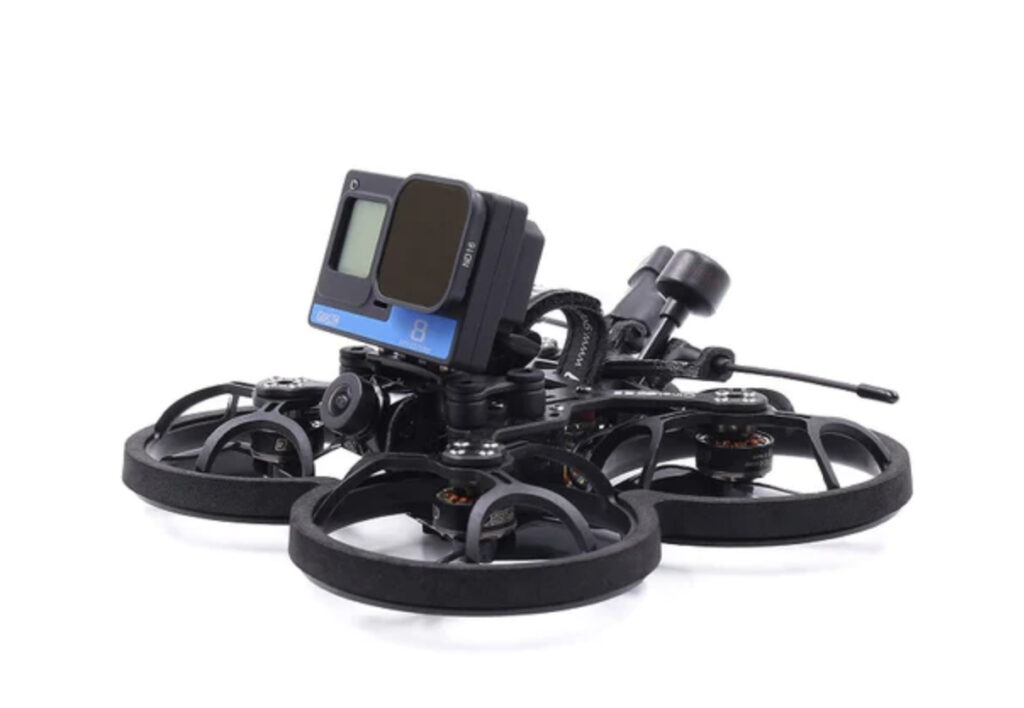 Some more FPV interior flythrough samples through home in the Boulder area.