Little Colorado River Timelapse – Grand Canyon
One of my favorite stopping points on the Grand Canyon River Trip – I've done many of them over the years. This is the confluence of the Little Colorado River and the Colorado River about day 3 as we make our way through the canyon.
We lucked out – it was especially blue water – yes, that's the real color. It mixes with minerals and creates that aquamarine feel to it. It was super hot, so we were able to enjoy the water and do some nice casual floats through the bubbling little rapids and water.
I set up an Insta 360 One X2 on the rocks above and just let it run for a half hour or so. I caught a river trip walking through up the trail which was cool.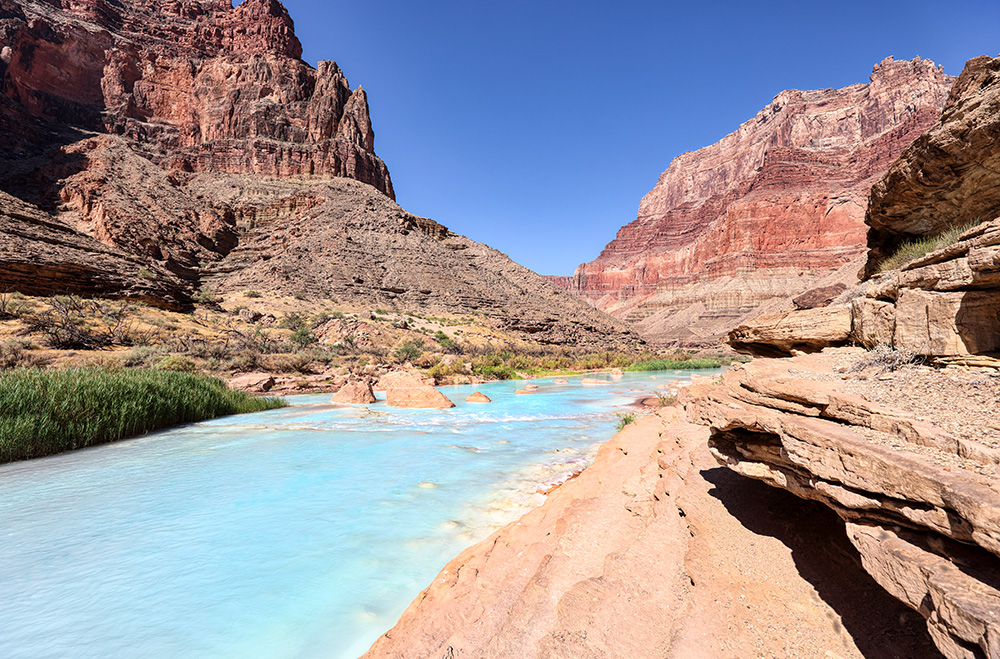 Our trip was with Hatch River Expeditions and we were fortunate to have Tom Kiernan with American Rivers with us to share his insights and expertise on the impact that tourism, dams and people have had on our waterways over the years, and how that will affect the Grand Canyon and Colorado River in the future.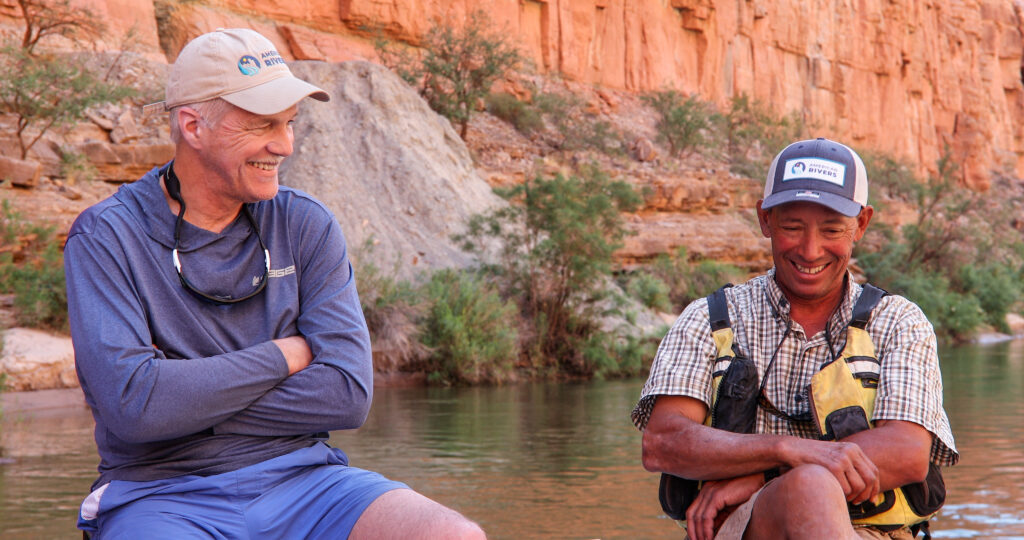 Tom Kiernan and John Paul Running.