My Equipment for Real Estate Photography
I have been fortunate to amass some of the greatest 'toys' out there for my real estate photography 'career.' I say that in quotes as I find it hard to think of it as work, since I enjoy it so much!
I truly have some of the finest gear available for the job. Here are some of the items I use:
Canon 5DS-R
This is almost a medium-format camera, and at this time is the highest megapixel DSLR you can buy. The resolution is insane. When I deliver a photo to you using this camera, I encourage you to zoom in really far to inspect the fine detail.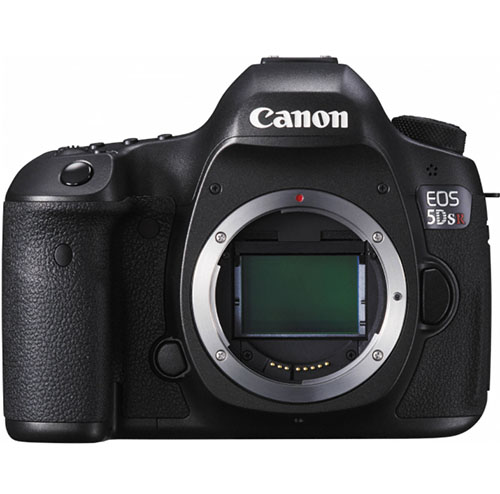 Canon 1dx Mark ii
This is Canon's flagship pro dslr. It does beautiful 4k video, stills, HDR, and has great dynamic range (pulling in details from shadows and highlights).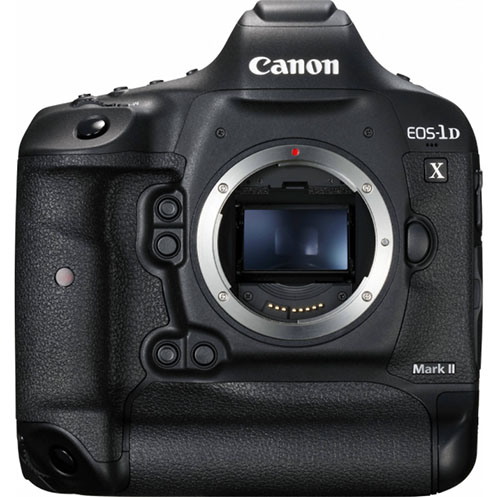 Autel X-Star Premium
This is where the fun starts (well, the other stuff is fun, but this is a blast)! This is what I use for aerial video/photo, and it does beautiful 4K, and high resolution still images.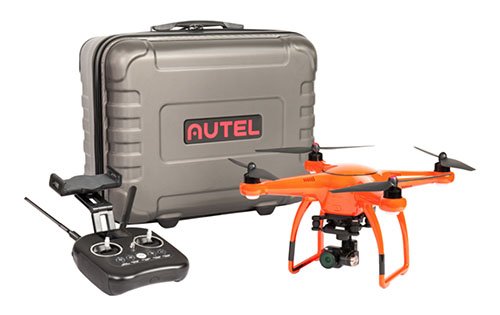 Konova Slider
This is a great tool to use for interior video. It gives the video a motion effect which is much more interesting to look at!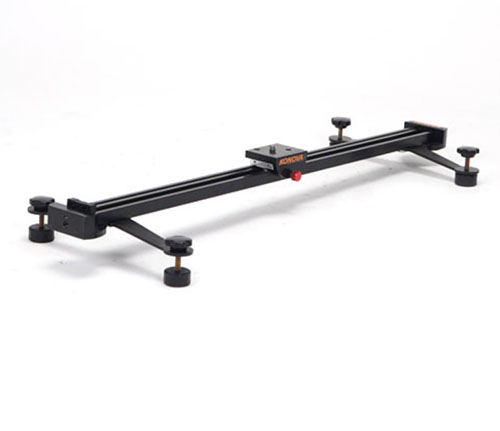 Steadicam
Another totally fun tool to use. I mount the camera on top of this, and walk around the house. It gives the camera a very smooth and stable 'gliding' effect as you zoom from room-to-room!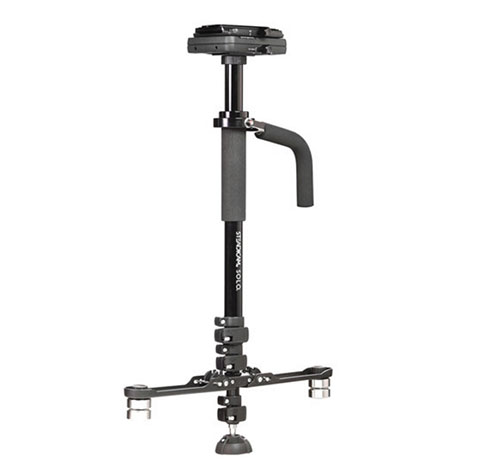 Canon Speedlites
I have several flash units, which I use for various types of rooms and scenarios. They are triggered remotely so I can set them up in very specific spots, and fire a handful of them at the same time if needed!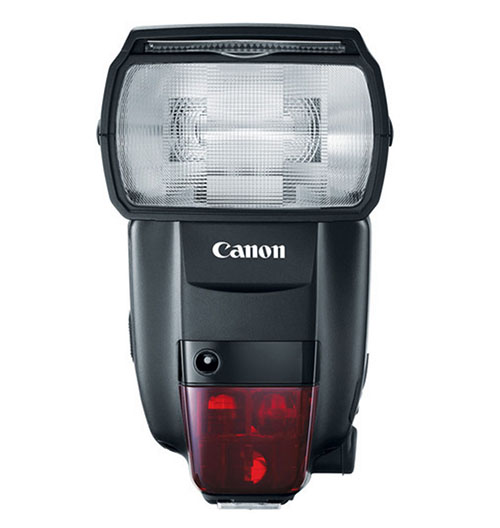 In addition to these items, I have a number of different lenses, flash stands, tripods, and software programs (such as Lightroom, Photoshop, Photomatix, and Aurora HDR) to make the photos look great!