Real Estate and Architectural / Design Photography are very different in terms of process, time, technique, post-processing, and usage. They require different pricing structures and rates.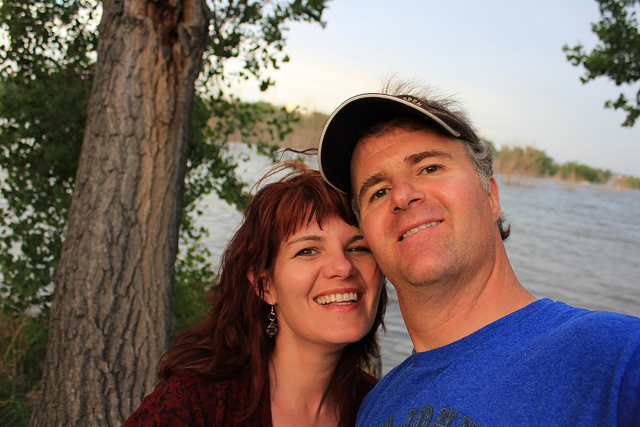 MY RATES FOR REAL ESTATE PHOTOGRAPHY / VIDEO / DRONE / FPV
I do not publish my rates for Real Estate Photography, Drone or Video. If you would like a quote or a rate sheet, please contact me directly.
You can fill out a Project Questionnaire here: https://forms.gle/X6Fwxgg23E1Fd4S77
MY RATES FOR ARCHITECTURAL / DESIGN PHOTOGRAPHY
MY DAY RATE starts at $1,750 per day, which consists of an 8-hour on-site shoot. This rate can go up depending on the complexity of the shoot.
My The day rate covers on-location expenses, my experience, knowledge, equipment, time on-site, moving furniture, stubbing toes etc.
My "Hourly Rate" is $250 per hour.
A PER-IMAGE FEE will be added to this daily/hourly rate which includes all post-processing. Per photo fee starts at $50 per photo. This fee can go up for higher complexity shots (i.e. hotels).
STANDARD USE LICENSE: All final images will come with a standard boilerplate license to use the photos which covers the needs of most shoots and clients.
Photo Delivery is typically 7-14 days.
Rates apply to the Denver / Boulder, Colorado Metro areas.
MY PROCESS / GEAR / EXPERIENCE
50 megapixel images
L-Series Canon Lenses
Tilt/Shift Lens
Extensive Lighting Capability / Light Modifiers
Advanced Image Compositing
10 years+ experience shooting "spaces" and many more of general photography
Professionalism with a sense of humor
A desire to create the absolute best possible images at every shoot