VRBO Photographer and Video Tours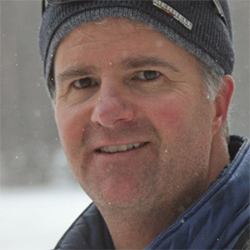 I am pleased to announce that I now offer my my services to our local VRBO homeowners!
Marketing your VRBO home is not much different than selling or renting your home. Great photos catch the eye as people scroll through the hundreds of listings. "Blah" photos will likely get scrolled away to oblivion.
For your VRBO listing I can help you with the following: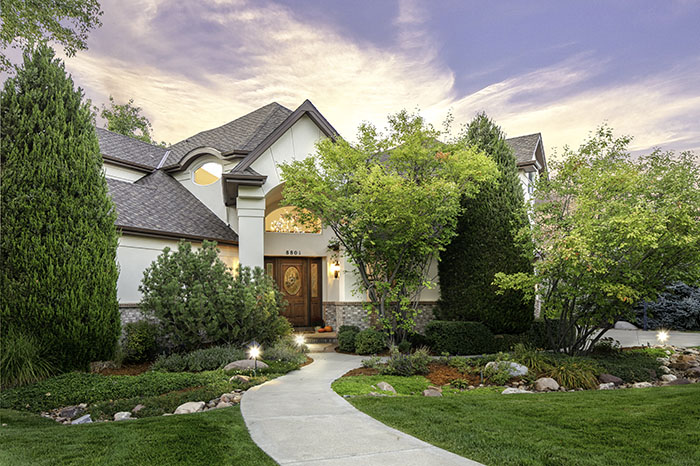 Photos for a local VRBO listing (example):
Click on the image below to see the full gallery / slideshow. You can also go directly to Flickr to see the photos there.
HD Video Tour for VRBO (example):
Creekside Getaway Boulder, Colorado from David Besnette on Vimeo.
VRBO Video Tour Example from David Besnette on Vimeo.
360 Degree Walkthrough Tour (example):
Please Contact Me for rates/availability/scheduling.