This Guide is not meant to scare or intimidate you (the seller). I am really easy-going and easy to work with. However, these are the common things that put me behind, and can lower the quality of what I can produce. I look forward to shooting your 'space!'
Thank you for inviting me into your home!
I do my best work when the home is ready.
The opposite is true if the home is not prepared.
Here are some of the MOST COMMON issues that will directly impact the quality of the photos I can produce. Please send this page to your sellers.
Note: these are not finished photos – many of them were taken with my phone while on location.
Window and Mirrors – Smudges and Spots Show Up!
There Is NO Way To Get A Clear Window View If It Is Filmy and Dirty
Please Move Vehicles From Driveway and Front of Property
Please Make Sure All Lights are Plugged In with Working Lightbulbs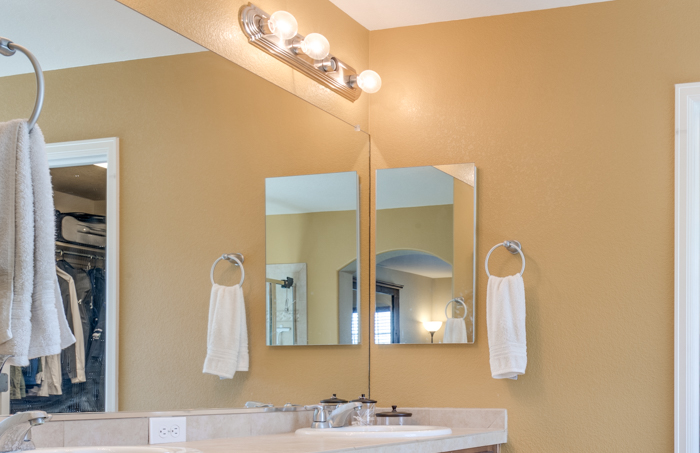 The Fewer The People In The House – The Better
Stainless Steel Refrigerators & Appliances
Secret or Hidden Rooms
Clutter, Jackets, Toys, Dishes…
Don't Leave "Questionable Items" In View
Allow Ample Time
Garden Hoses and Lawn Items/Debris
I Love Animals…But…
Speaking of Pets…
Additional Photoshop Fee
I hate to do it, but I have to charge a $50/hour fee for additional photoshop work like removing objects, smudges, pets, people etc. I'd rather avoid it altogether.
Additional Home Prep Guide & Tips: