I am an FAA Certified Drone Pilot
I have passed my FAA Testing to be officially FAA Certified to fly a drone for commercial work. Using a certified pilot is important, as it is against the law to fly a drone for commercial use unless you are certified under the FAA's Part 107 regulations.
There are many airports and different classes of airspace in the Denver metro area, and some places need ATC authorization to fly, and only a certified drone pilot can request authorization in those areas.
I service Denver, Erie, Longmont, Boulder and beyond!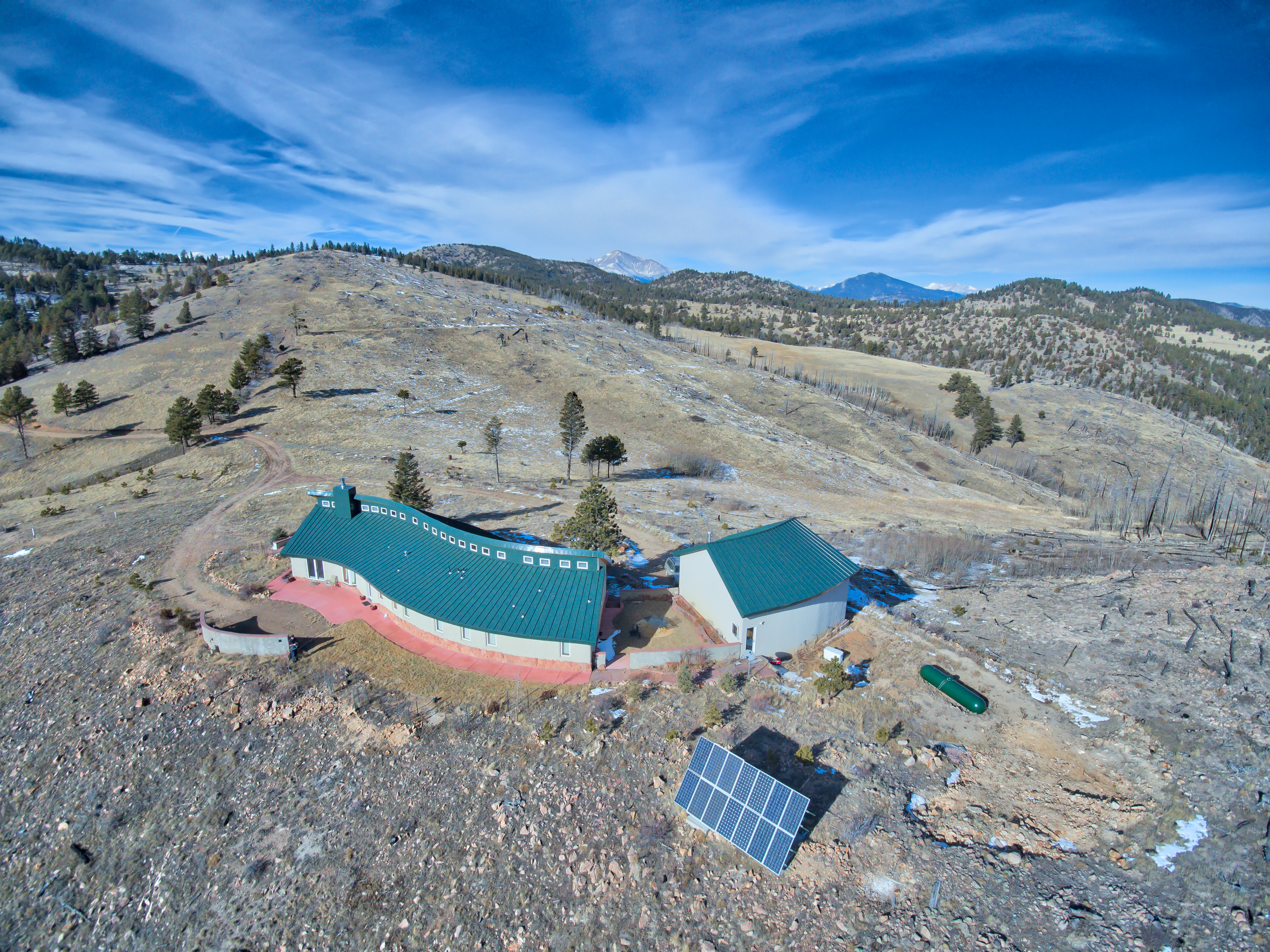 Example with Drone Video:
I look forward to working with you!