Wedding & Engagement Photographer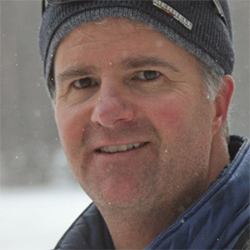 I had resisted doing Wedding & Engagement Photography for years. The reason had been that, in a former life – decades ago, I had a career in the hospitality industry, including a stint as a Banquets Manager for a snazzy resort in the mountains of Colorado.
I spent my life around weddings, brides-to-be, mother-in-laws, chafing dishes full of fancy foods, and getting home at 2 in the morning after the big event.
That life wore me out. I was not meant to roll tables and clean up broken wine glasses for a living.
I wrote about transitioning away from this unfulfilling life, and was published in the Huffington Post.
Now I take pictures for a living.
I take all kinds of photos – from Real Estate Photography, to Sports, to Events, and anything in-between. I am also an FAA Certified Drone Pilot, and Videographer.
Weddings & Engagements
I've started doing Weddings and Engagements – a little late to the party, but I am being asked to do them more nowadays as people who know me or have worked with me know that I will put my all into it. I am reliable, easy-going and love capturing moments.
Weddings and events also take a fair amount of technical skills, and special equipment (at times) which I'll get into in a moment.
Some recent Wedding/Engagement Photos – Click on an image to view a larger version:
Pricing:
Engagement shoots starting at $400
90 minutes on-site and 30 photos minimum guaranteed.
Wedding Shoots
Please contact me for a customized quote. Pricing varies based on wedding size, duration, location etc. I try to be very competitive with my pricing.
Equipment
I always shoot with two camera bodies. Always have a backup, especially at an event that is "Once in a Lifetime."
Canon 5DSR – This is a 50 megapixel beast of a camera.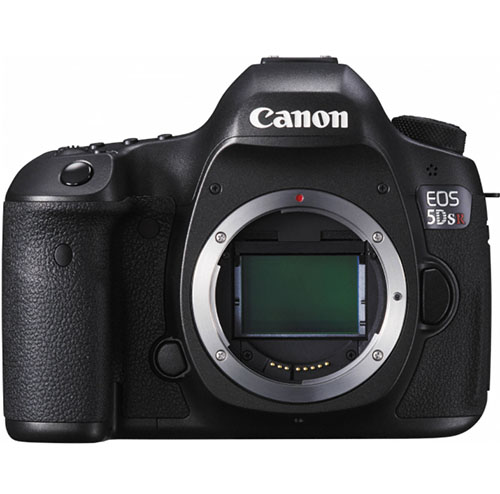 This is one of the highest megapixel cameras you can buy. This camera is great for pulling in incredible detail. I use it for portraits, close-up ring shots, and general all-purpose.
Canon 1DX Mark 2 – This is the workhorse.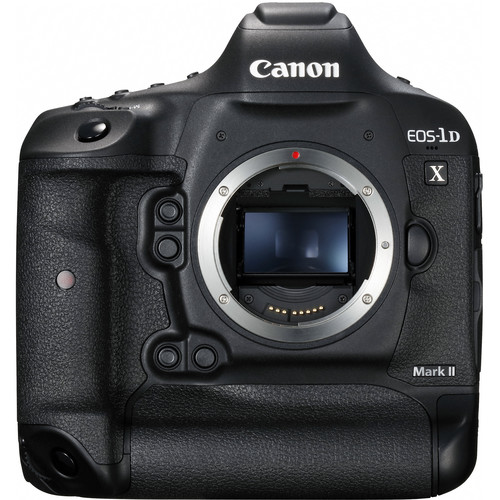 This camera does it all. 16 frames per second shooting (so I don't miss the magical moments). 4k video, and does extremely well in low light.
EACH of these cameras have dual memory cards, so if one fails, there is an automatic backup.
LENSES – I have lenses for every occasion and situation. 70-200, 50mm, 24-70, 28-135, 100mm macro, 100-400mm.
Technical Skills
There is a lot of skill that goes into being able to shoot in so many different situations, and lighting.
Shooting in low light. This requires 'fast' lenses (lenses that have an extremely wide Aperture), and also being able to use lighting / flash when necessary. Shooting on any "auto" mode risks photos that are blurry or grainy. Knowing how to shoot on manual is a must
Getting sharp photos. Knowing how to adjust the camera to get the right amount of "bokeh" but sharp faces and eyes takes knowing your cameras and lenses inside and out.
Being able to adjust quickly which takes muscle memory and experience.