HDR vs. Using Lights – Real Estate Photography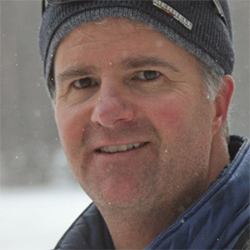 Many realtors really don't see how much adding lights can affect the quality of a real estate photo, and how lights can produce results that HDR, or ambient-only light cannot, without an obscene amount of post-processing – and even then it's not ideal.
HDR vs Using Lights – Example 1
With Lights: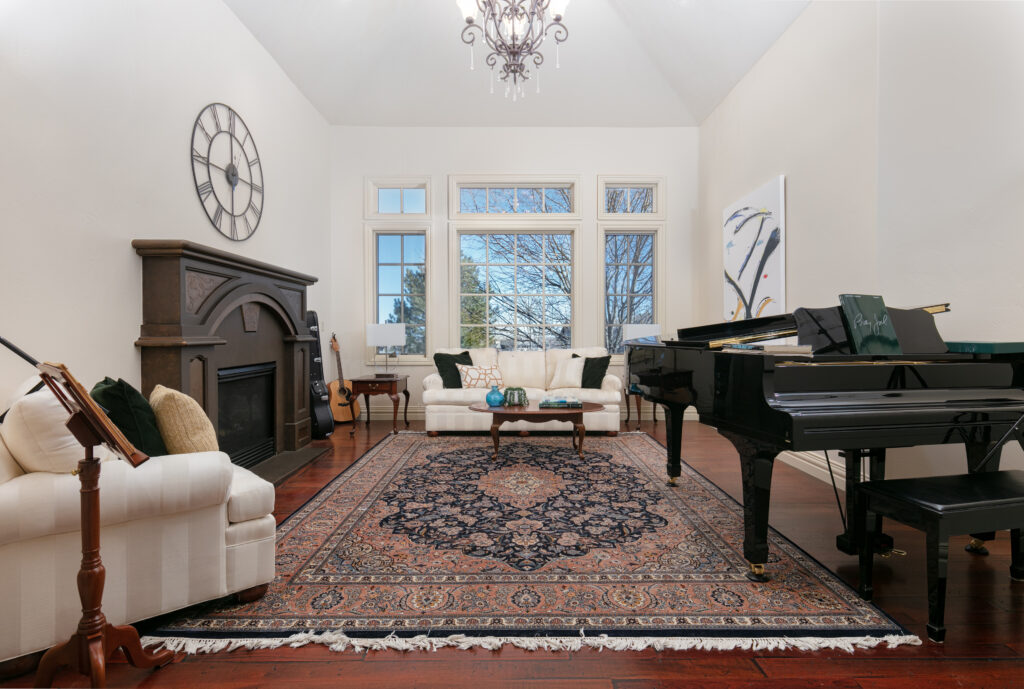 Without Lights using HDR / Ambient Only: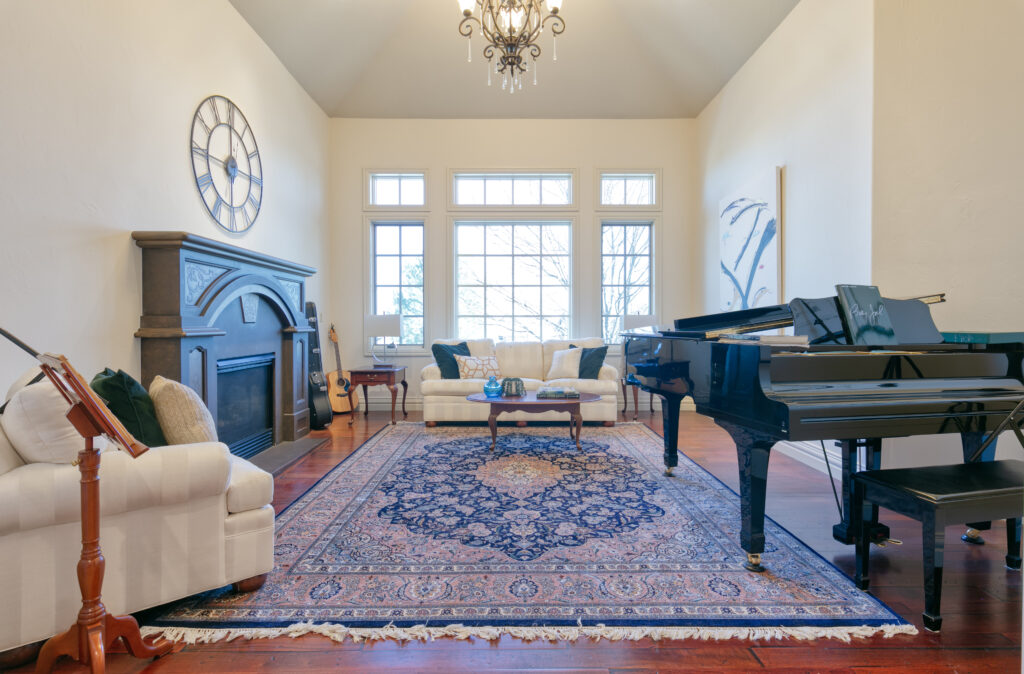 HDR vs Using Lights – Example 2
Here is a shot that I took using two lights. I put one in the side closet on the right, just for a little accent, and one to light the room. The window had direct sun coming in and was almost completely blown out. By using lights, I was able increase my shutter speed to get the window viewable, and light the rest of the room which was darkened by the reduced shutter speed.
(this is not a glamour shot, but a basic shot just to easily showcase the differences)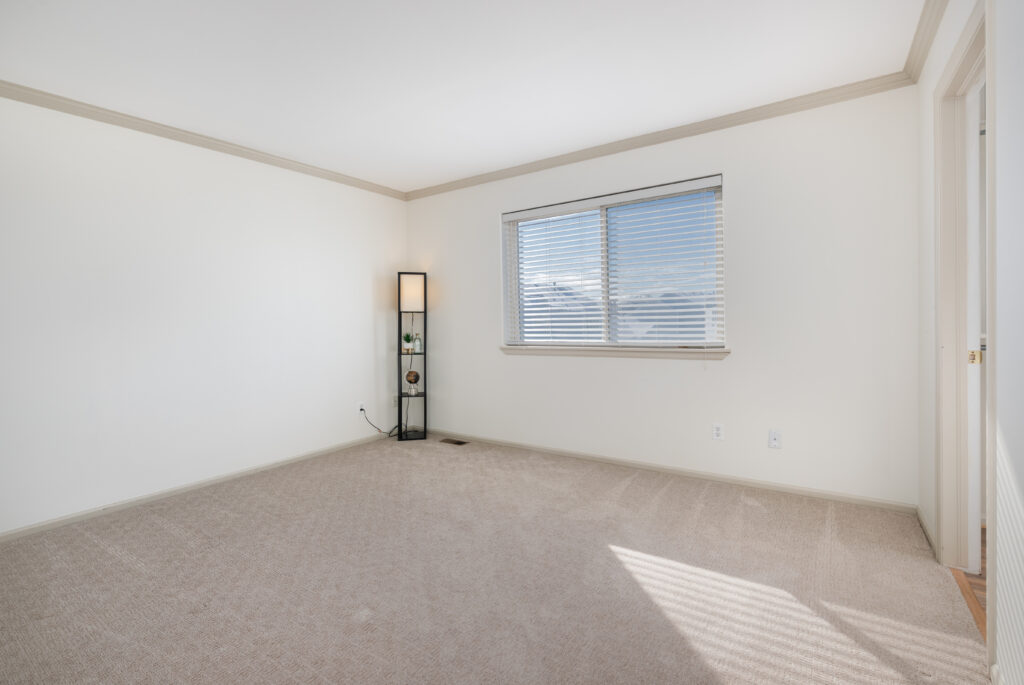 The second shot I used HDR, typical with most real estate photos, and the difference should be obvious. Very grungy, contrasty, noisy, and not very appealing.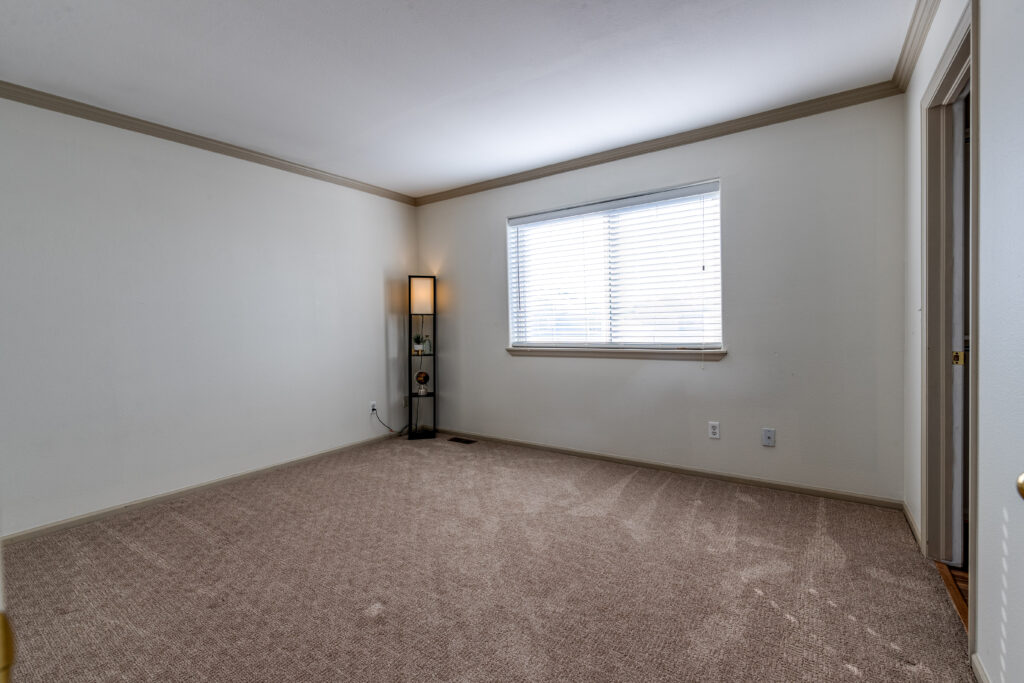 The paint in this room is very uneven and faded, and the ambient-only shots really highlight the paint issues.
For more complicated rooms and luxury shoots, sometimes I use 4, 5 or even 6 additional lights to light up far rooms, hallways and furniture, and then I blend back in an ambient shot in areas to balance it out (aka Flambient Photography).
HDR vs Using Lights – Example 3 (Luxury)
With Lights: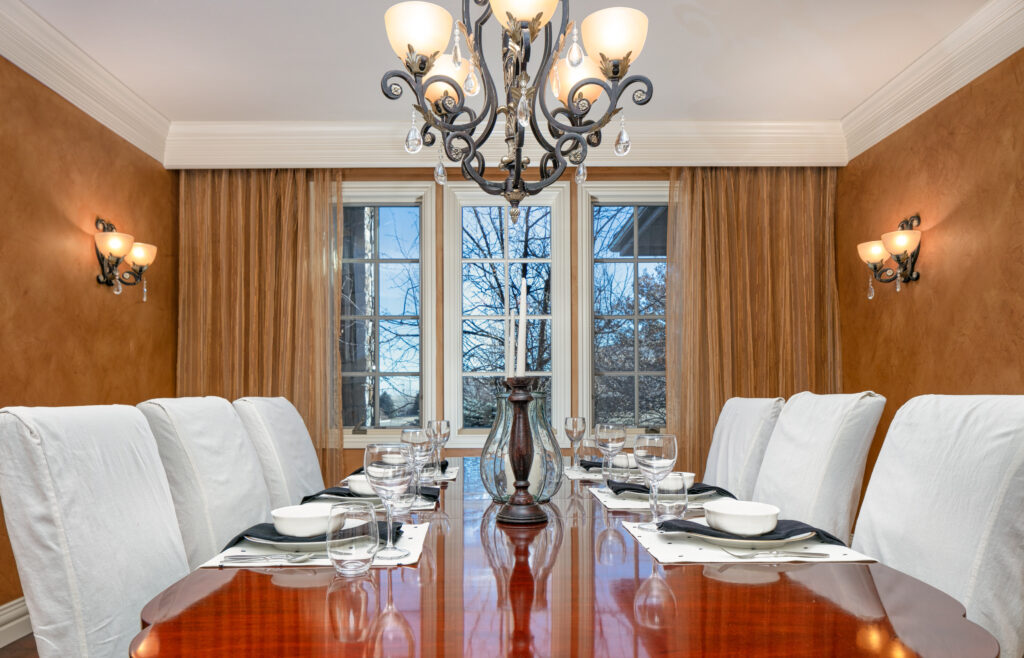 Without Lights (HDR-Only):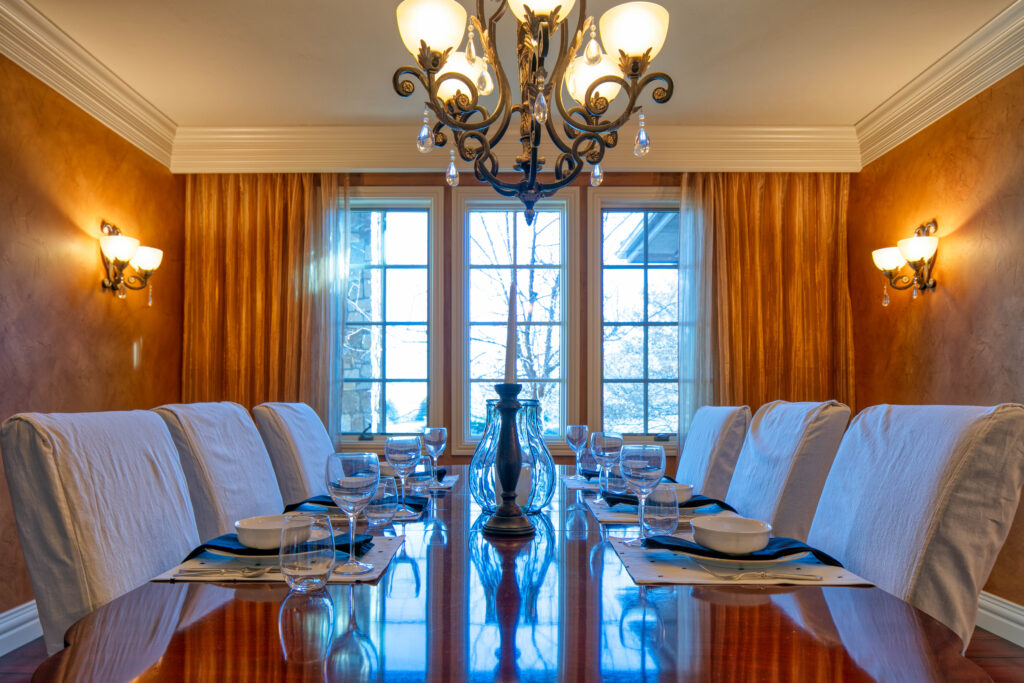 HDR vs Using Lights – Example 4 (Luxury)
Lights: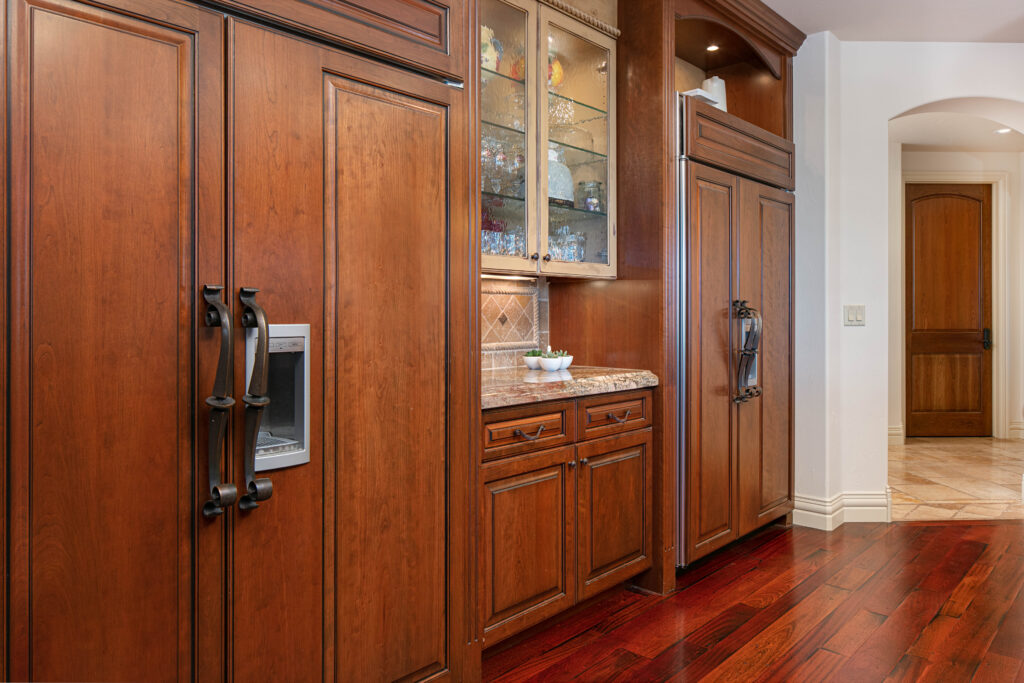 HDR / Ambient: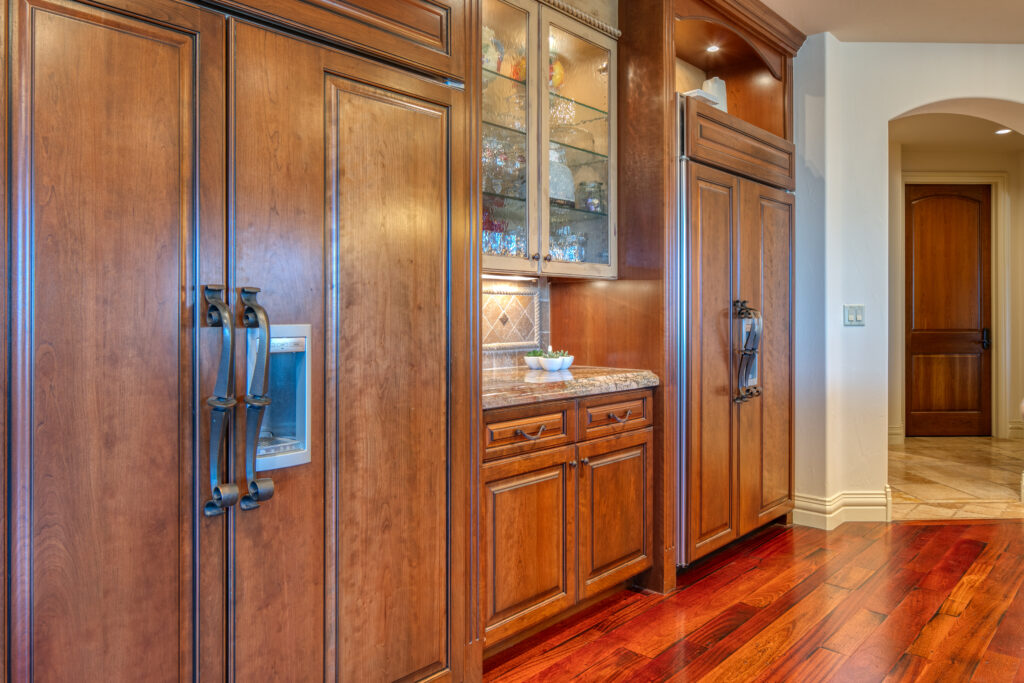 Issues common to HDR / Ambient Only
Nasty color casts (often Yellow, Orange or Blue)
Inaccurate colors
Blown-out highlights
Blown-out windows
Nasty, deep shadows
Much less detail
Learn More: